Welcome to Woodcocks' Well C of E Primary School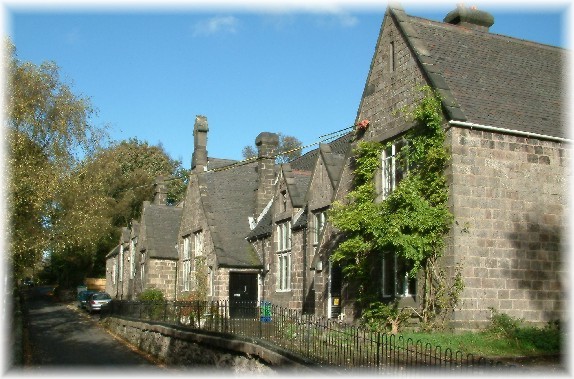 Please ensure your child/children bring their P.E kit to school on the first day of term. This must be kept in school at all times as P.E slots can vary.
Hair must be securely tied up every day.
We are now on twitter! You can follow us at: Woodcockswell1
We wil be updating our page regularly with reminders and other information about our school.
If your username does not show clearly who you are - please notify us at school so we can accept you as a follower.