Welcome to Woodcocks' Well C of E Primary School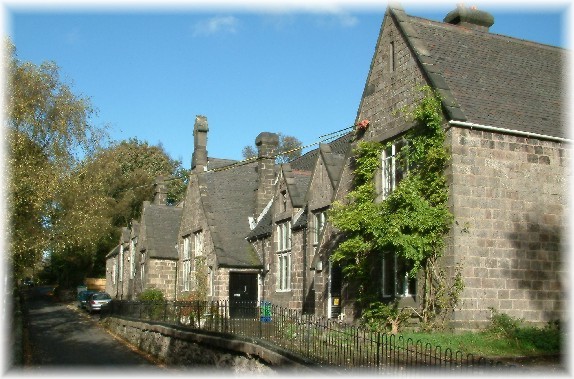 Don't forget:
* Extreme Readers Competition - don't forget to send your 'Extreme Reader' photos to school by Thursday 2nd April. We want to see you reading in all sorts of weird and wonderful places!
* Easter Service - Monday 30th March @ 9:30am, St Lukes Church.
* Easter Brunch - following the Easter Service in the school hall.
Easter Treats!
* 'Tales from the Legend of King Arthur'
Reception to Year 6 children will watch Manchester Travelling Theatre Company perform this well known tale on Thursday 2nd April @ approx 9:30am
* PTA Easter Egg Hunt - To take place during school time on Thursday 2nd April.
* PTA Easter Disco - 3:15pm - 4:30pm on Thursday 2nd April.
£1.00 for entry. Children are welcome to bring pocket money for snacks.
* School reopens Monday 20th April 2015
Reminder - Hair needs to be securely tied up for school.
P.E sessions can often change day or extra P.E sessions added, therefore please ensure your child's P.E kit is in shcool at all times.
* Why not take a look at our class blogs. The links are on our class pages.
Sandbach Children's Centre have lot's of fabulous clubs and classes to attend. Click the link below to take a look at the March 2015 timetable.
Follow them on Twitter at @SandbachAlsager
Jungle Adventure Holiday Club - Wed 8th, Thurs 9th, Fri 10th April (10am - 12:30pm).