Welcome to Woodcocks' Well C of E Primary School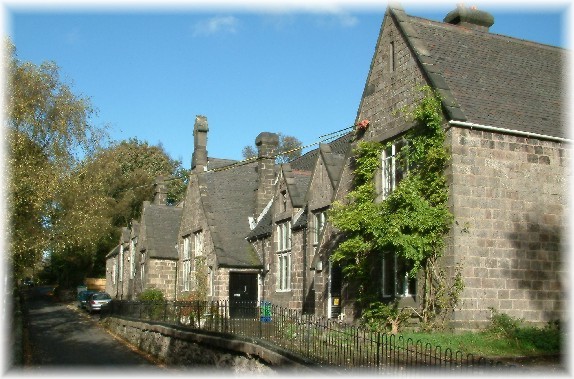 Don't forget:
* Friday 22nd May 2015 - Inset Day
* Monday 1st June - Swimming (Those children attending have been given a letter)
Den Day - Children need to wear old clothes.
*Tuesday 2nd and Wednesday 3rd June - Bikeability
Reminder - Hair needs to be securely tied up for school.
P.E sessions can often change day or extra P.E sessions added, therefore please ensure your child's P.E kit is in shcool at all times.
Sandbach Childrens Centre have lots of fun things happening over the Summer. Take a look at the attachments below.
* Why not take a look at our class blogs. The links are on our class pages.