Welcome to Woodcocks' Well C of E Primary School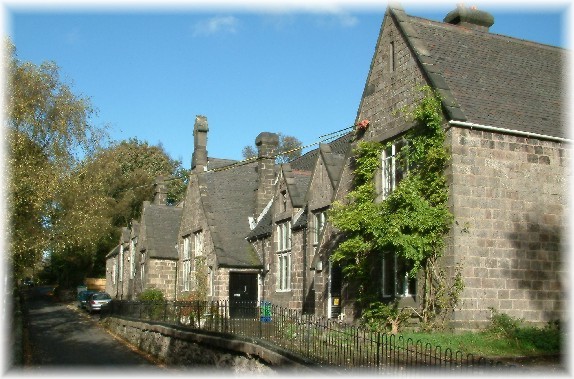 Don't forget:
* Friday 17th July - Leavers Party. 3:15pm - 4:30pm.
* Monday 20th July - Leavers service - 9:30am in St Lukes Church. Refreshments in the school hall to follow.
A huge THANK YOU for all of your support at our annual Summer Fair!
During the hot weather please ensure your children come to school with suncream applied. They must also bring sun hats and drinks bottles.
We are now on twitter! You can follow us at: Woodcockswell1
We wil be updating our page regularly with reminders and other information about our school.
If your username does not show clearly who you are - please notify us at school so we can accept you as a follower.
A HUGE thank you to all the families, friends and children who supported our Race For Life event on Monday. We have raised £527.50 so far. You can still donate at...
www.justgiving.com/woodcockswellprimary
Reminder - Hair needs to be securely tied up for school.
P.E sessions can often change day or extra P.E sessions added, therefore please ensure your child's P.E kit is in shcool at all times.
Sandbach Childrens Centre have lots of fun things happening over the Summer. Take a look at the attachments below.
* Why not take a look at our class blogs. The links are on our class pages.